JATL supports our customers with world-class technology!
We are the only laboratory in Japan that provides product certification and testing as well as facility accreditation for air conditioner manufactures and electric power companies.
The trust placed in JATL by Japanese government ministries and agencies, affiliated organizations, universities and other institutions and firms enables us to play an important role in testing air-conditioners and providing training as part of the Japanese government's assistance to ASEAN member countries.
In addition, it is our aim to be a global hub built upon the know-how we have accumulated in providing assistance to testing facilities around the world. That is why we established the Performance Test Training Center, to which we have welcomed trainees from Japan and many countries around the world.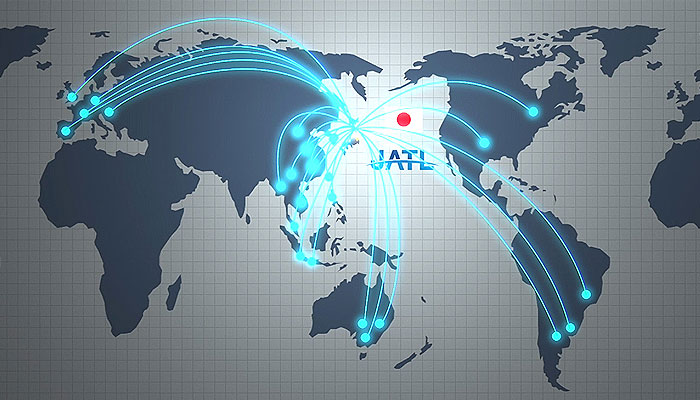 Flow of application
Please fill out the inquiry form with necessary information, and please send it.
Further details will be confirmed by e-mail or telephone.
First of all, please feel free to contact us.
First of all, please feel free to contact us.