JATL will dispatch an expert fully qualified in the equipment and testing capability of the site to provide instruction.
JATL offers our cooperation for round robin tests and dispatches qualified experts commensurate with the equipment and testing capabilities of each specific testing center to air conditioner manufacturers and testing laboratories both inside and outside Japan.
JATL offers a diverse training menu tailored to air conditioning manufacturers and testing laboratories that is based on the manufacturer's or laboratory's facilities and equipment, issues ascertained through round robin tests, checklists or other methodologies, as well as the experience and capabilities of the testing laboratory.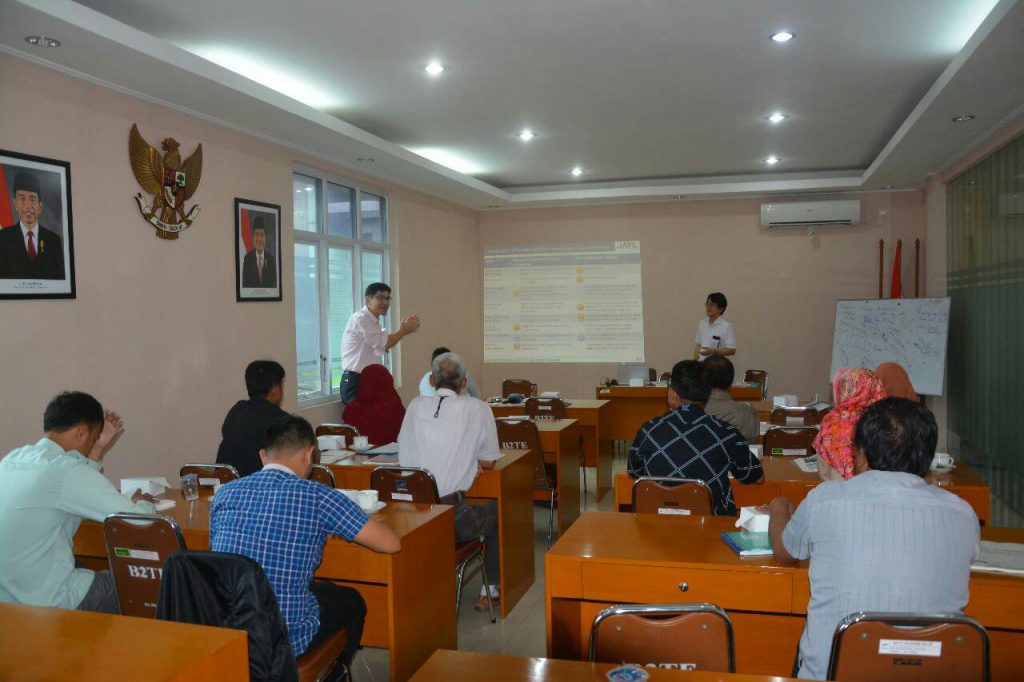 Flow of application
Please fill out the inquiry form with necessary information, and please send it.
Further details will be confirmed by e-mail or telephone.
First of all, please feel free to contact us.
First of all, please feel free to contact us.